MISSION.
Out There Arts provides transformational opportunities for artists and communities by supporting the creation and development of new work through residencies, commissions, hosting and delivering world class international Outdoor Arts and Circus projects and events.
VISION.
As a National Centre for Outdoor Arts and Circus, Out There Arts and our Drill House Creation Complex in Great Yarmouth provides an international centre of excellence for Outdoor Arts and Circus creation, training and delivery. We will continue to grow our function and impact as a UK and European leader in the development of the sector and one of the UK's main gateway to Europe.
CORE VALUES.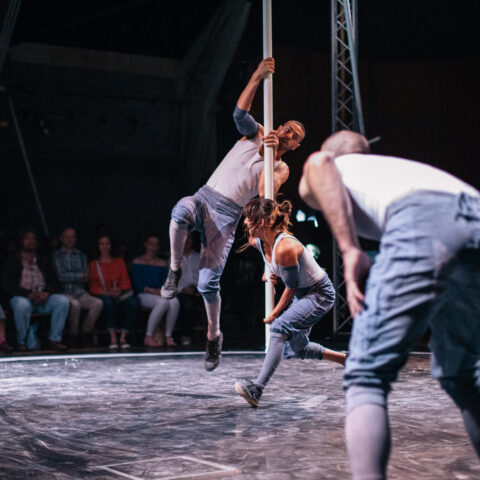 Quality & Innovation
We consistently deliver ambitious and innovative work of the highest quality, dynamically responding to change, meeting commitments and exceeding expectations in everything we do. With a focus on artistic excellence, we nurture talent and support the creation and development of work that has a transformational impact on society – raising awareness, positively challenging ideas and inspiring creativity.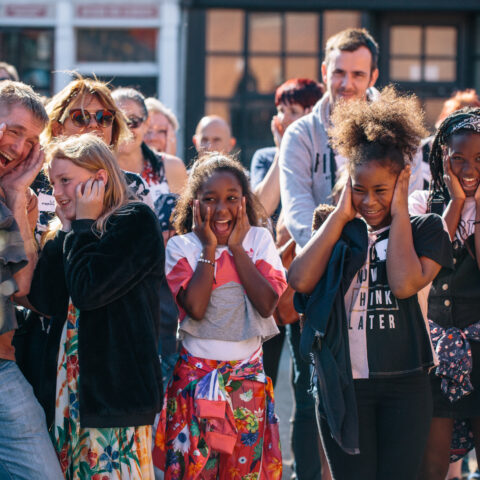 Equality & Diversity
We promote equality and diversity and challenge discrimination by engaging artists and audiences currently underrepresented in the arts community; particularly responding to issues around race, heritage, ethnicity, faith, disability, neurodiversity, age, gender, sexuality, class and economic disadvantage and any social and institutional barriers.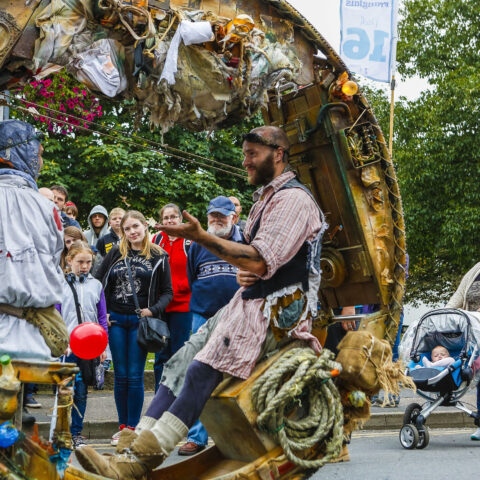 Access & Inclusion
We believe everyone should have equal opportunity and access to the arts. We commit to providing accessible facilities and audience spaces for artists and audiences who are disabled, D/deaf and visually impaired, affordable and inclusive programmes that reflect and are relevant to diverse cultures and communities.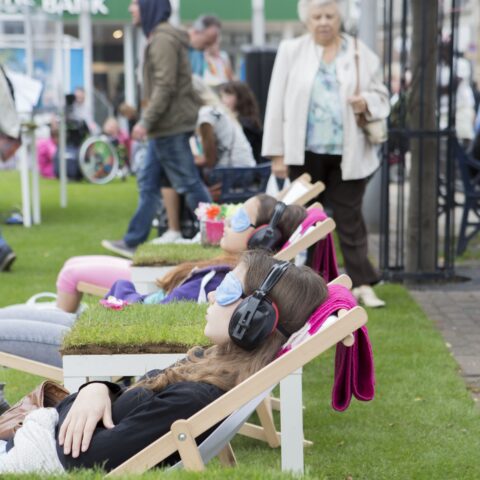 Community
We provide meaningful engagement opportunities and high quality creative and participatory experiences for communities. Working through partnerships with a wide network of local organisations, our ambition is to build strong, lasting relationships to support people to overcome barriers and pro-actively shape cultural activity in their town.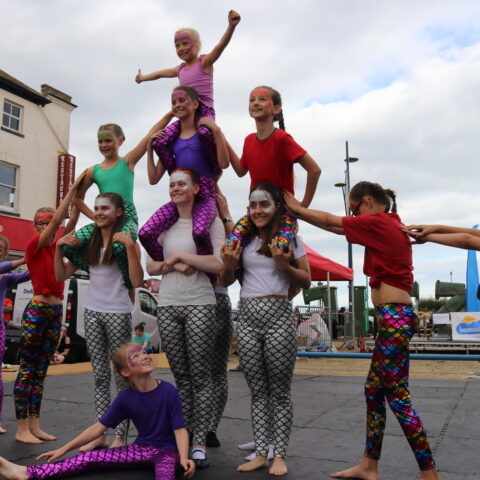 Integrity
Our family-like workforce has a strong commitment to integrity and ethical values. We maintain the highest standards of professional behaviour and value transparency and honesty in all of our communications, relationships and actions. The organisation provides a supportive environment that values individuals and fosters personal development and professional growth.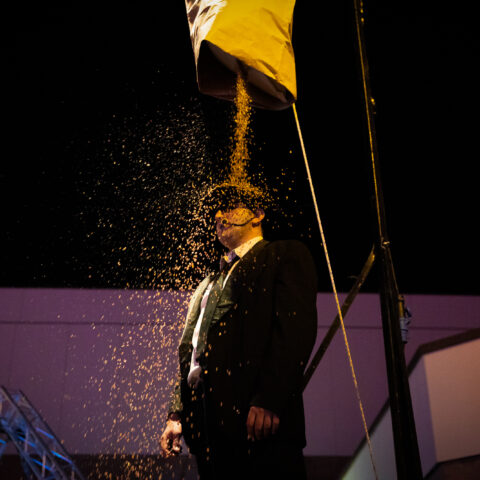 Environmental Responsibility
With the climate crisis and environmental degradation as one of the most significant and challenging issue facing the world today, we are actively committed to reducing the negative environmental impact of all aspects of the work we do including the running of buildings, festivals and other events and are keen to be advocates of environmental responsibility to help lead change.