The Out There Festival

15-17 September 2023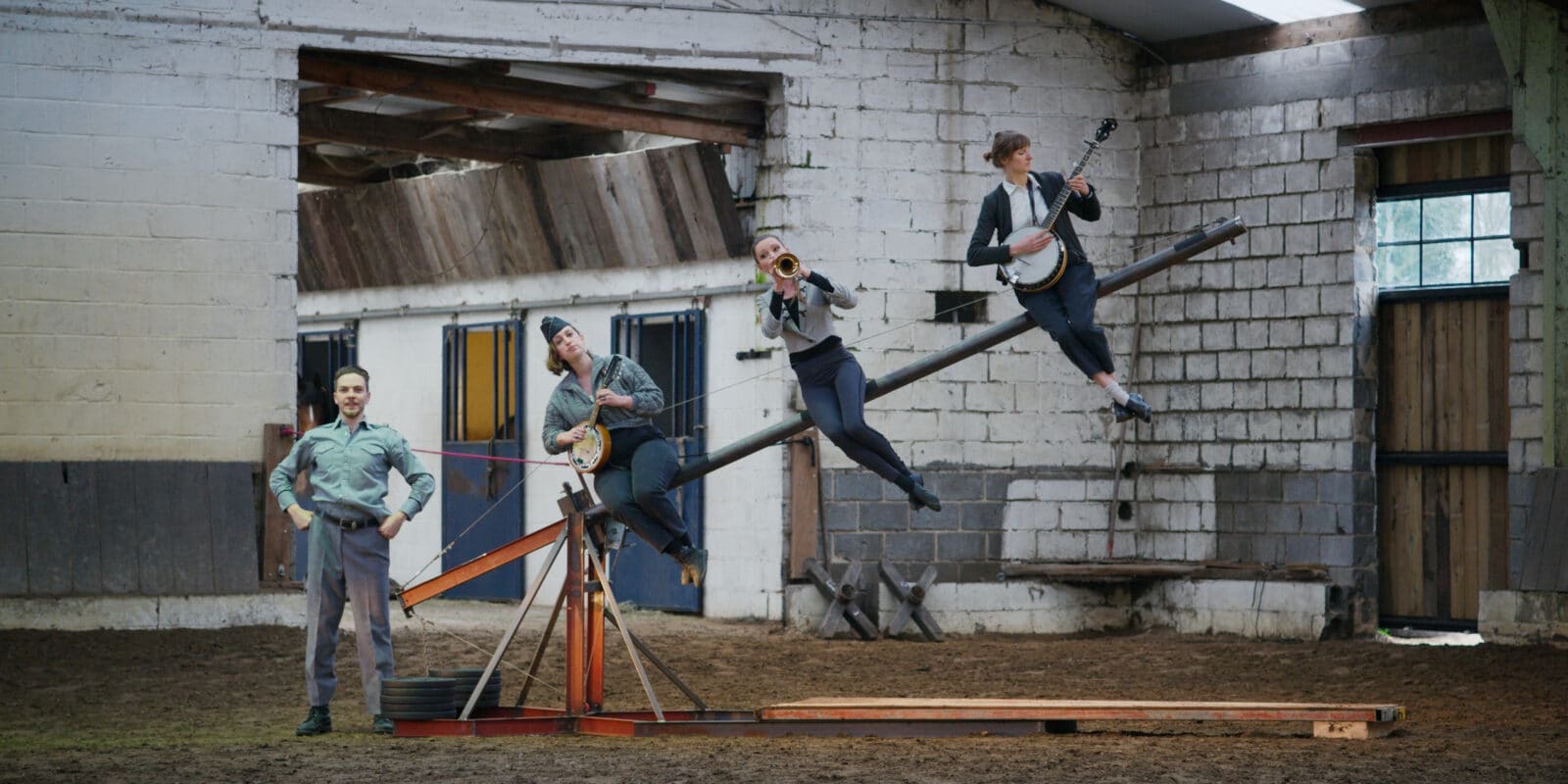 About Out There
Perched on the east coast, closer to the continent than the capital, Out There has established an international reputation for its exceptional, innovative and diverse programme. Regularly attracting more than 60,000 people to Great Yarmouth each year.
Breath-taking spectacle and quirky comedy combine in a festival woven through with quality performance, family-friendly atmosphere and more than a fair dose of seaside silliness! Out There has quickly built a national and international reputation for world class artistic quality, new and diverse work, regional artistic talent, international collaboration and innovative community engagement.
But all you need to know is Out There is just about the most amazing way to spend a day and you don't have to spend a penny! (Although donations are always welcome!)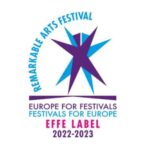 Young Out There
Young Out There offers inspirational experiences and creative activity for, with and by local young people at schools, colleges and other youth groups to meet and collaborate with international artists, express their creativity and showcase their talent as part of Out There Festival.
Young Out There
Jobs & Opportunities
Browse our current jobs & opportunities for the Out There Festival based in Great Yarmouth. Taking place from the 15th - 17th September 2023.
Jobs & Opportunities
Frequently Asked Questions
The Out There Festival takes place in Great Yarmouth in various locations. From St George's Park to the golden Seafront, the festival takes over the town with its signature delight
Yes, there will be various food stalls of different cuisines at Eat Street, our concessions zone located next to St George's Park.  Buon appetito!
As we are filling a weekend with 40+ fantastic shows, it may be difficult to watch every performance. Most of our shows will have multiple performances throughout the day so careful planning with the diary at the back of the brochure will help you in seeing every show.
Spoiled for choice? Get in contact with us on Facebook and Instagram or with our volunteer team during the festival for recommendations.
Your sense of humour and a willingness to have fun!
We do recommend you bring something to sit on (we do provide benches and mats but something a little personal wouldn't hurt) and a camera to share the memories with your friends and families and us! #outtherefest
How about some spare change for our pineapple donation barrels?
Through the wardrobe, down the rabbit hole, walk past the house made of cake, up the beanstalk and down the Acle straight.
Or here's some practical information:
CAR: Car Parks close to the festival park: Market Gates multi-storey NR30 4BQ, Palmers Car Park, NR30 3JP, King Street Car Park, NR30 2PS. Please check opening times.
TRAIN: Abellio Greater Anglia run regular services from Norwich to Great Yarmouth.
BUS: First Eastern Counties, X1 Service from Lowestoft and Norwich run regularly on Saturdays and Sundays (www.firstgroup.com), Anglian Buses run regular services from Norwich and east coast areas (anglianbus.co.uk)
All buses arrive at Market Gates, a few minutes from north of St. Georges Park.
Of course. Be sure to share them with us on Facebook, Instagram, and Twitter #outtherefest
As long as it is safe to do so, performances will go on. Stay tuned for updates on our Facebook, Twitter and website.
Some shows will have a recommended age, information can be found in the brochure and on the website listings.
If you would like to volunteer at the festival please visit https://outtherearts.org.uk/volunteer-at-out-there/
or contact us at hello@outtherearts.org.uk