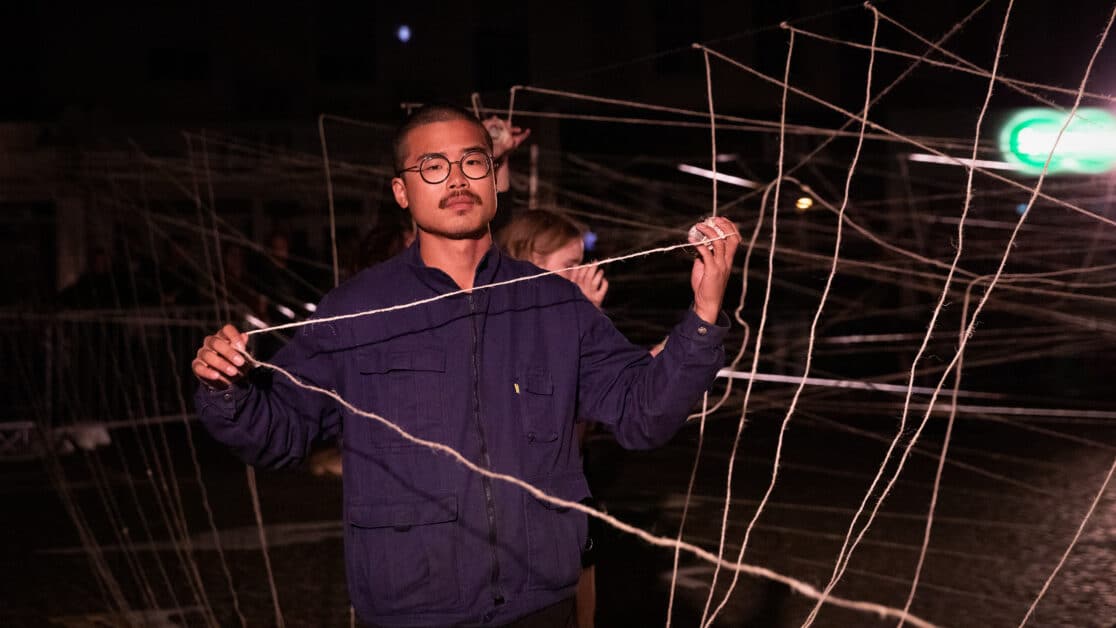 25 years of outdoor arts production
Out There Arts has a 25 year track record of successfully producing high quality, large scale projects.
Our Projects
Production Services
Over two decades, Out There Arts have produced world class events from street parties to taking over the town! Our staff will ensure the highest quality production services for whatever size event you are organising. Whether your vision is traditional, unique or a bit 'out there', our technical team are flexible and versatile and can tailor a service that suits you, reflects your needs and budget.
Drop us a line and we will discuss with you how best to utilise our team and equipment, and advise you on what can be achieved so that your event runs smoothly.
Get in touch
UK & International Partners