Live Music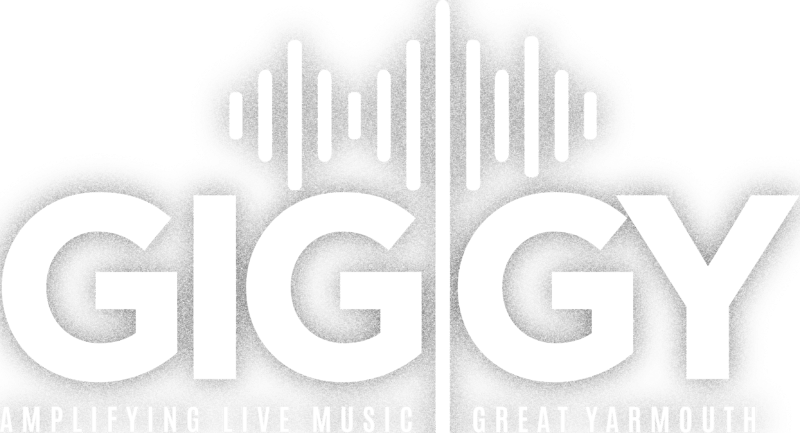 at The Drill House, Great Yarmouth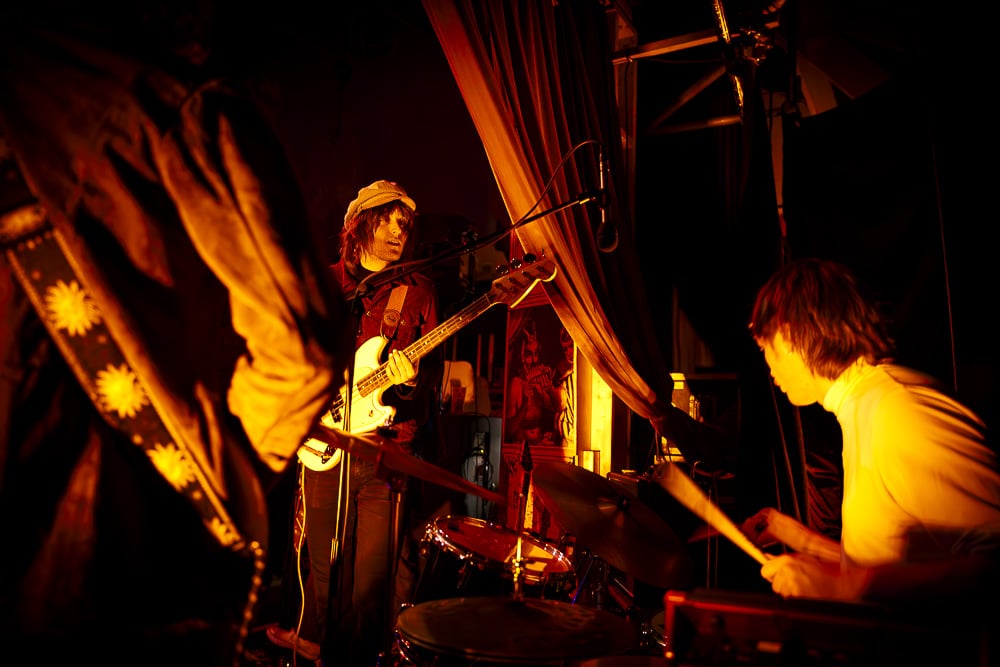 Experience the unique entertainment scene of Great Yarmouth with live music events brought to you by Freshly Greated, Out There Arts and Norwich Arts Centre.
Autumn Live Music Programme
An exciting new programme of live music events consisting of emerging new bands from around the UK and Great Yarmouth. Brought to you in collaboration with Freshly Greated, Norwich Arts Centre and Out There Arts. The live music programme explores and celebrates Great Yarmouth's unique entertainment scene and introduces a new and unique live music offer to the town.