Fire on the Water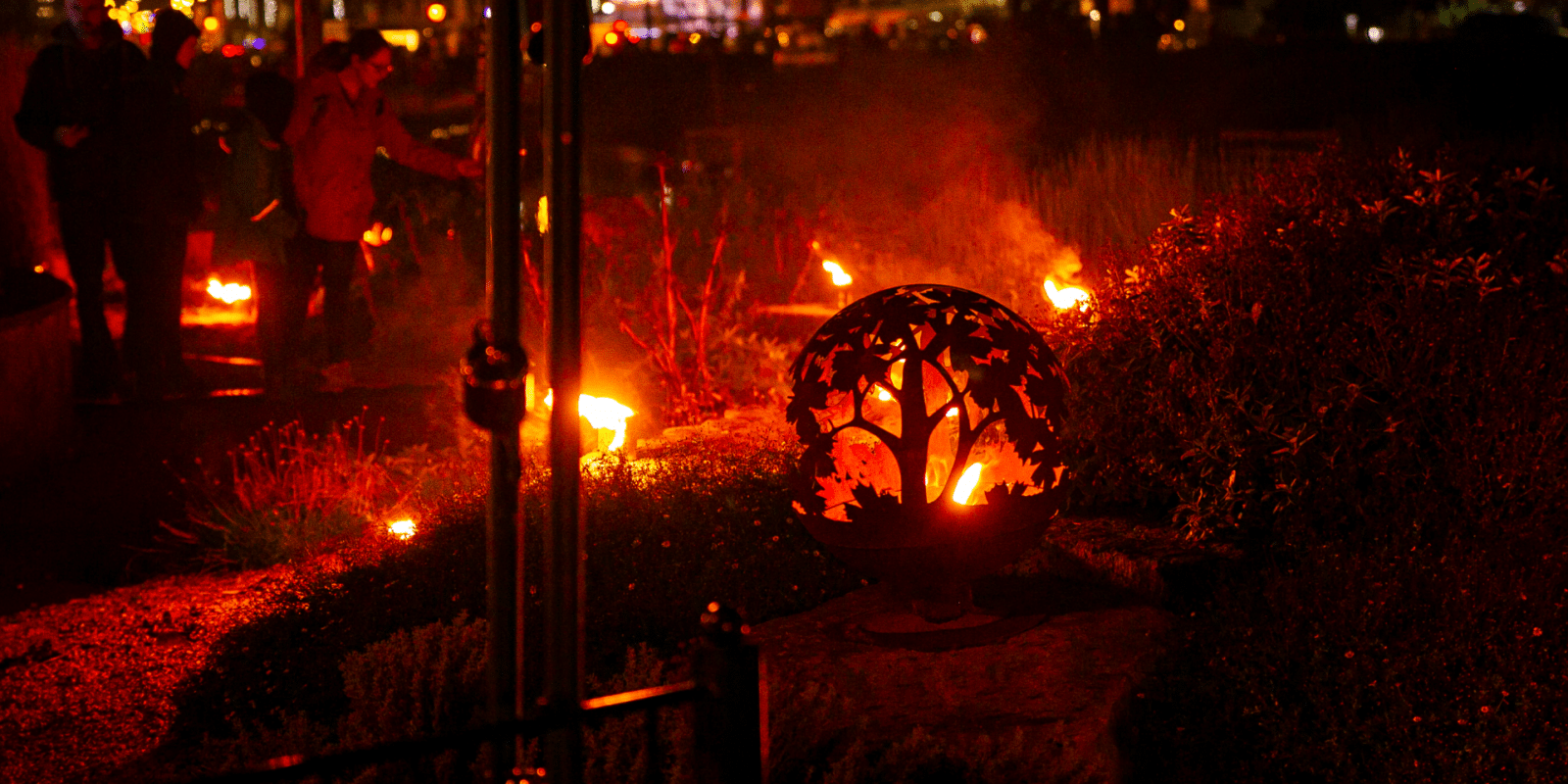 About fire on the water.
Visit Great Yarmouth and experience the magical, blazing display of fire installations & sculptures.
The producers of the Out There Festival and Great Yarmouth Borough Council present to you 'Fire on the Water'.
Fire on the Water has taken place in October 2021 and October 2022 and was a raging success partly due to its fresh and innovative concept. Working with international and local artists to create an experiential fire trail and produced a wide array of installations from shadow puppet and light installations to fire sculptures.
Sign up to our mailing list to stay up to date on when the next edition launches in Great Yarmouth!