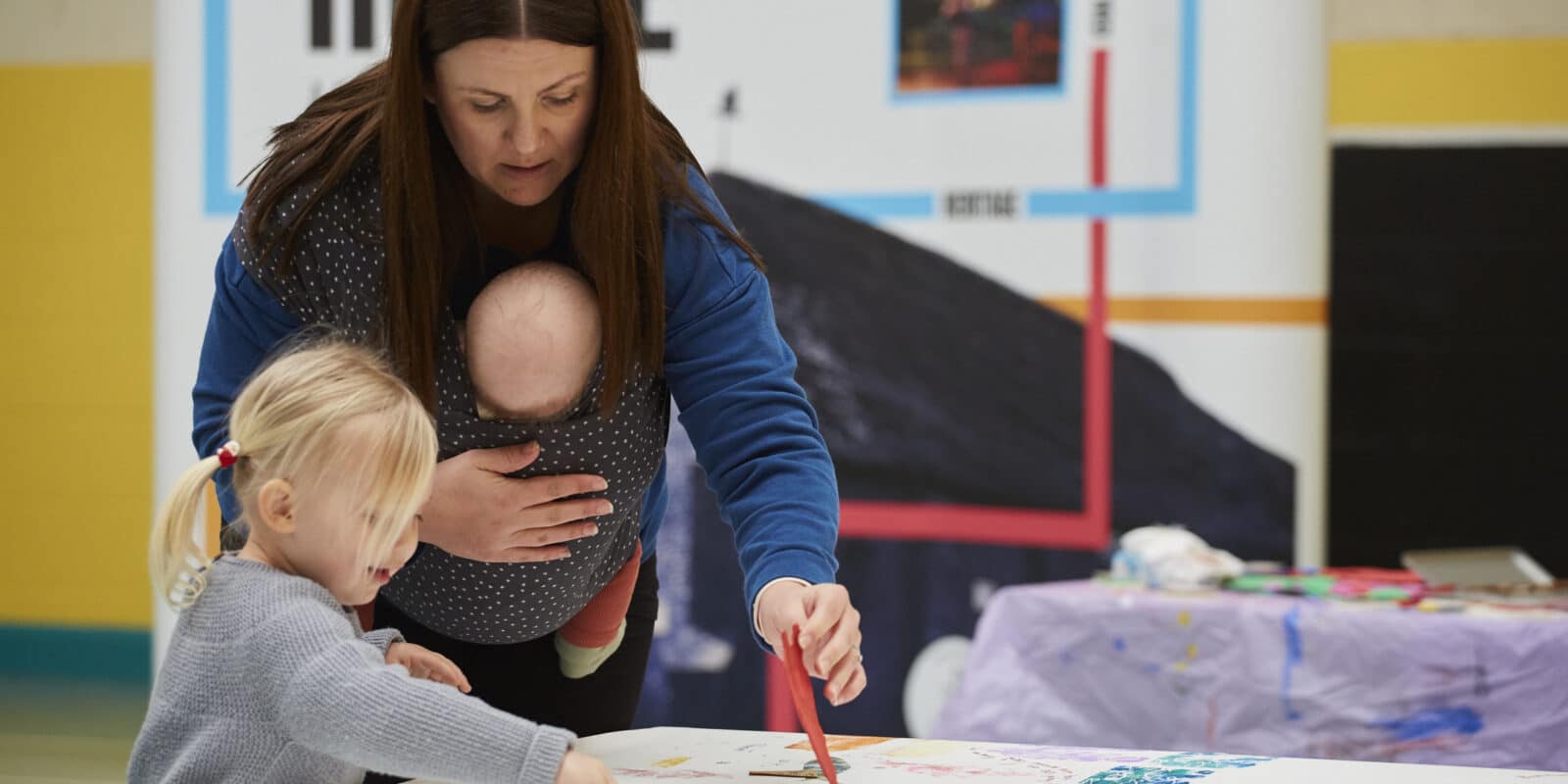 Out There Arts are looking for Creative Workshop Facilitators across multiple disciplines to take a lead role in delivering creative workshops as part of the NLHF Ice House Delivery Project: the transformational, repurposing of a heritage building (The Ice House) into an arts and cultural centre to support Great Yarmouth's cultural activities.
Workshop facilitators will take the lead in planning and delivering creative sessions with a range of ages and levels. The sessions will ideally link to heritage themes that relate to the rejuvenation of the Ice House. All disciplines are welcome, whether that is print, collage, illustration, pottery.
College Projection Workshops
Facilitators will take the lead in planning and delivering 6 creative sessions with collaborating students from East Coast College, Access Creative College and East Norfolk Sixth Form College
Sessions will explore the heritage themes and resources to create content for large-scale projections on the exterior and interior structures of The Ice House across multiple disciplines, for example, for example, animation, graphic design, film and tv production, visual effects, digital media, fine art, photography, sound production, music production
The facilitators will help the students draw from the body of collected material to create captivating animations that reflect the passion and energy of the young artists and the community of participants and volunteers who have contributed to the research and interpretation process
In Great Yarmouth and Norwich taking place in term time throughout 2024
Family Saturdays
2-hour sessions (12.30pm – 2.30pm) with the first half complete with craft workshops followed by the second half of circus workshops to take part in
The sessions are free and open to the public, aiming to foster community
All artistic disciplines are welcome however they need to be safe for children of all ages
Some children are quite young and have short attention spans therefore they need to be able to achieve something in about half an hour
Ideally related to heritage but not necessarily Ice House related
Produce something that can be displayed in windows
Community Sessions
Workshops will take place in communities
Diverse groups of people and potentially vulnerable participants
Passionate about removing barriers to participation in the arts
Ideally workshop is heritage related
Half a day workshop in Great Yarmouth, dates tbc
Activity needs to be accessible to all ages and abilities
Primary School Creative Heritage Learning
Lead in planning and delivering the content of 7 creative sessions for school children in Key Stages 1 and 2
Workshops aim to both advance children's heritage understanding and enhance learning related to school curriculums, subject areas and activities
Make use of material from a Heritage Resource Pack including maps, images, stories, articles, documents and other raw materials
Design sessions that are fun, participatory and empowering that encourage children to learn the history of the Ice House through the arts
Will take place in schools in Great Yarmouth during 2024 term time
Artist Collective
Would you be interested in joining a local artist collective operating in Great Yarmouth? Sign up using the google form below.
Person Specification
Experienced creative facilitators
Confident leading workshops with young people
Excited to learn about the heritage of Great Yarmouth and the Ice House
Understanding of the barriers to participation in the arts and heritage and experience of supporting diverse audiences
Experienced in the co-production of creative work
If you have any questions please email taraneh@outtherearts.org.uk or call 01493 745458.