Professional Programme

15th - 17th September 2023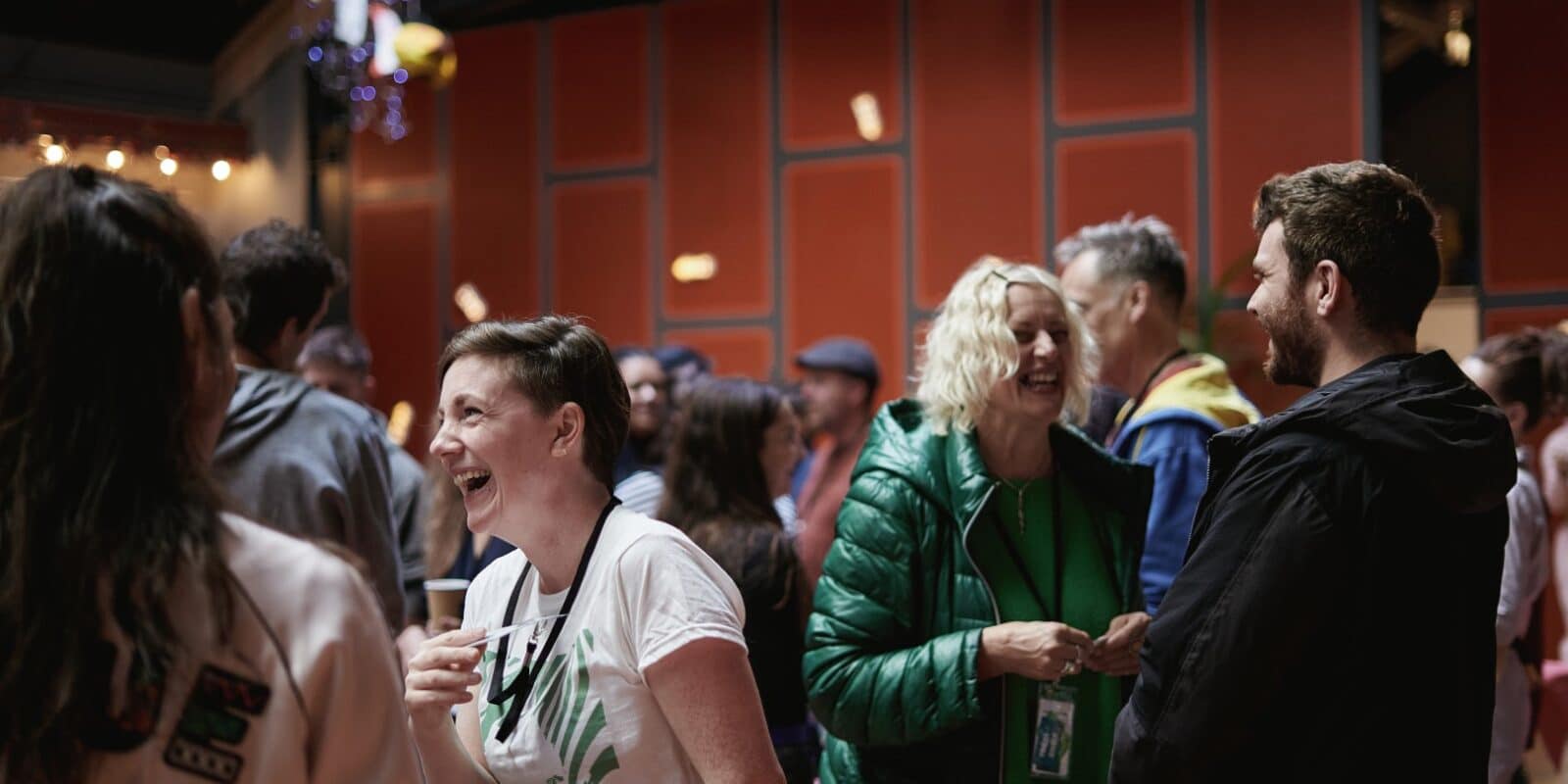 About the Professional Programme
We've risen up, bounced back, now we're catching up with a temperature check check on our environment. A prime opportunity for the outdoor arts and circus sector to pitch shows, network and let loose.
The Out There Festival will be taking place Friday 15th, Saturday 16th and Sunday 17th of September at The Drill House, Great Yarmouth, NR30 2LZ, UK.
Out There Arts is inviting artists to apply to a series of digital pitching sessions over the Out There Festival Weekend as part of the Professionals Programme.
Artists will have the opportunity to present their ideas for new work, work in development or work ready to tour to a range of sector professionals.
Register as a delegate
This year the Out There International Festival of Circus & Outdoor Arts marks its 15th anniversary. The sensational outdoor celebration has animated the streets, parks and open spaces of Great Yarmouth for a decade and a half and the future is looking, well… pretty Out There. Outstanding, outrageous, and outright trailblazing; The Out There Festival 2023 offers once again a quality programme of the very best in outdoor arts and circus, bringing together the very best UK and international artists. Around 100 shows over the weekend mix spectacular circus, astounding acrobatics, dance, comedy, wacky creations and music.
Landing on the streets of Great Yarmouth on the 15–17 September, we're inviting you to celebrate a landmark cultural celebration and almost all entirely for free! Get Out There and be a part of it!
Friday 15th September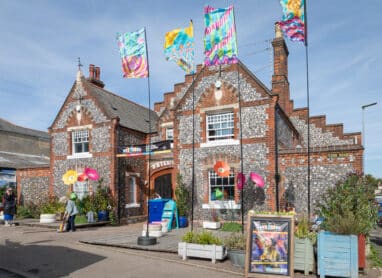 Registration (10:30am - 10:00pm)
Check-in at the Festival Office, collect Delegate Packs, and other materials.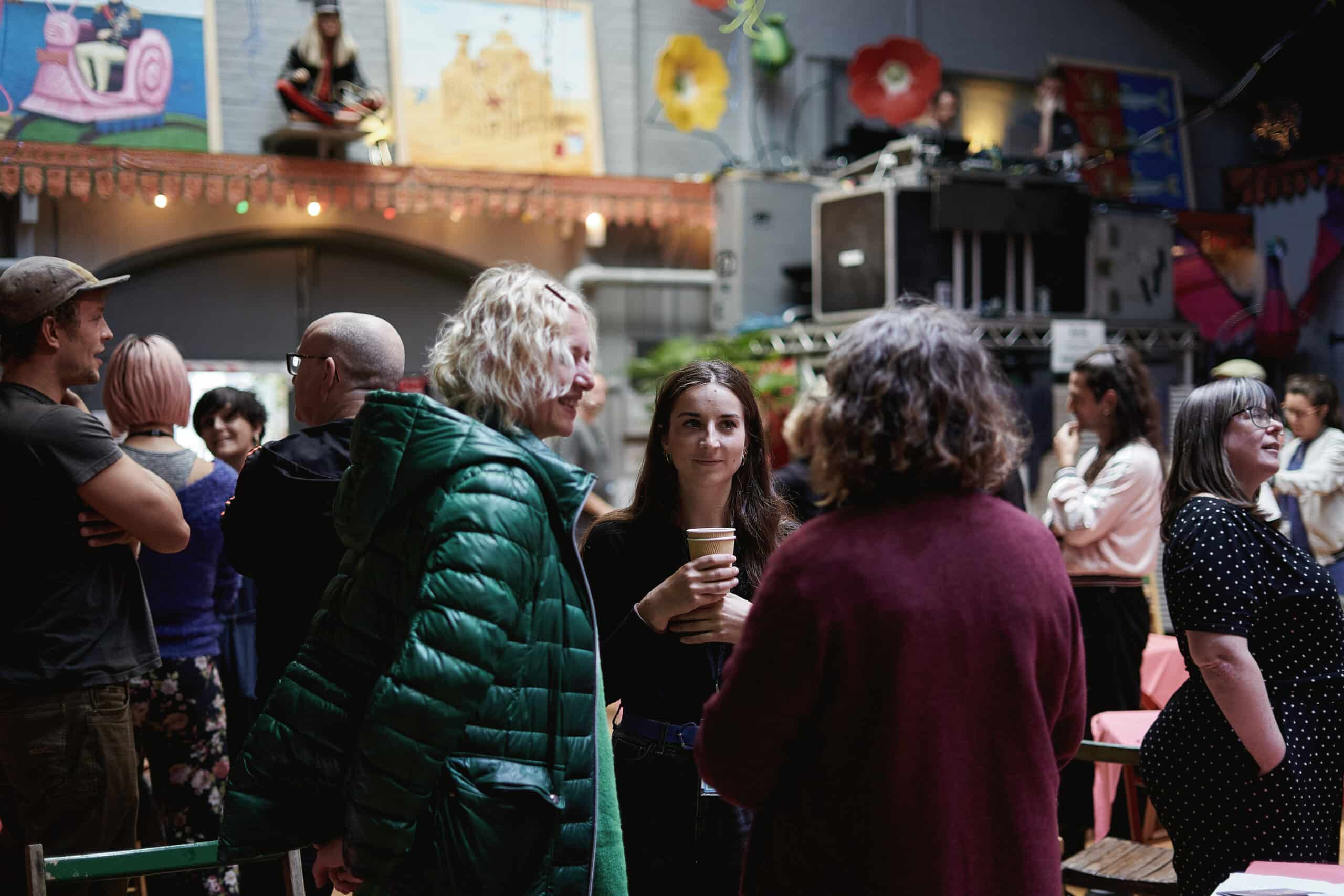 Meet and Greet (10:30am - 12:00pm)
Enjoy refreshments and engage with fellow attendees at South Hall.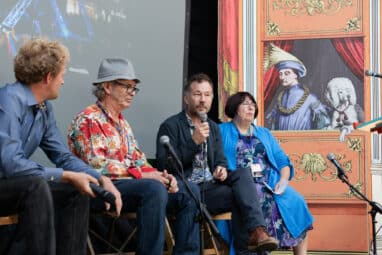 Welcome Address (12:00pm - 12:30pm)
Join Joe Mackintosh, Artistic Director, for an introduction to OTA23, updates on current work, and special highlights.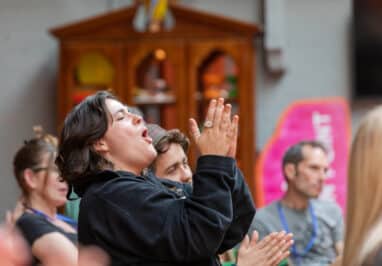 Lunch (12:30pm - 2:00pm)
Advanced booking required. Network and enjoy the food at North Hall.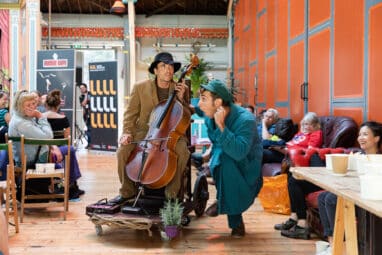 Sounds Out: Professional Panel Discussion & Presentations (2:00pm - 3:30pm)
Engage in an insightful discussion focused on the multifaceted music and circus artists, featuring renowned speakers and professionals from the industry.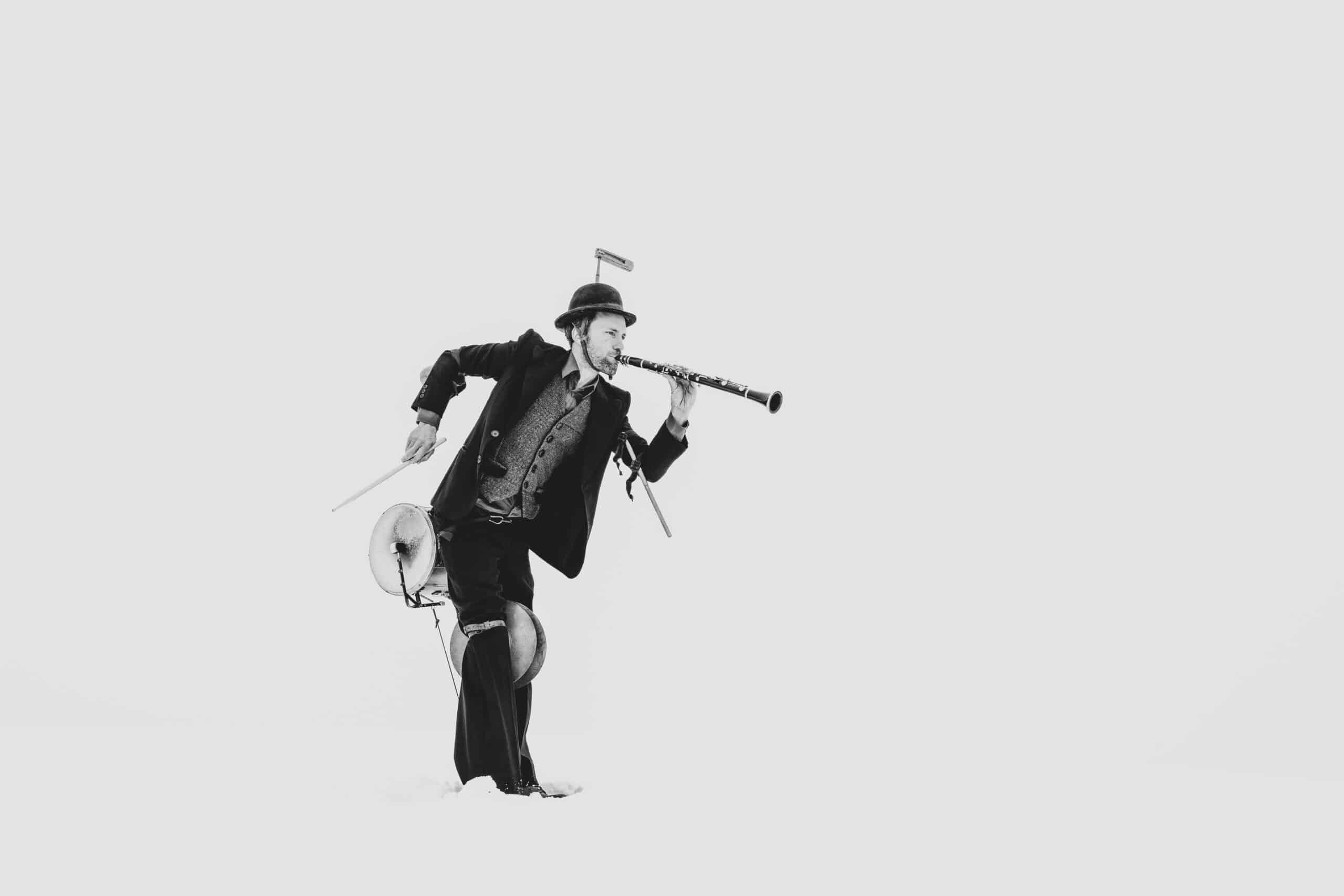 Performance (3:30pm - 3:45pm)
A unique music experience by Oktopus Orchestra.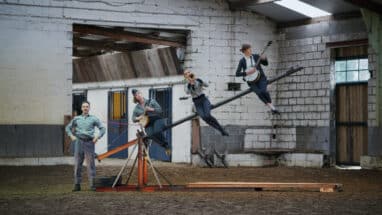 Spotlight on Flanders (3:45pm - 4:15pm)
Explore the Flemish Focus, including a reception and introductory speech.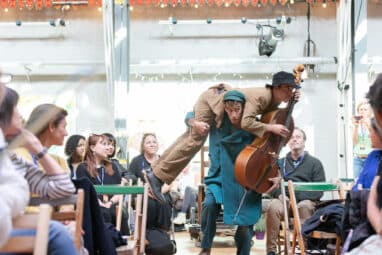 Festival Launch & Welcome Speeches (4:30pm - 5:15pm)
Celebrate the festival's inauguration with ambient performances.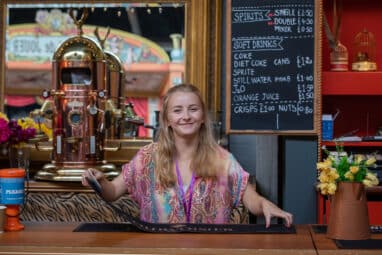 Dinner (5:30pm - 9:30pm)
Savor dinner at North Hall. Delegates can book online.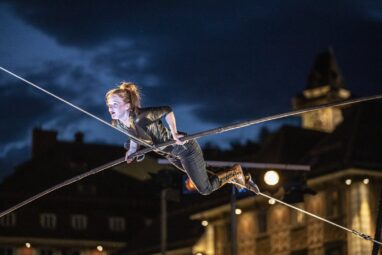 Evening Program (6:00pm - 2:00am)
Experience a selection of local young bands, Résiste performance by Les Filles du Renard Pâle, and festival lounge with DJs till late.
Saturday 16th September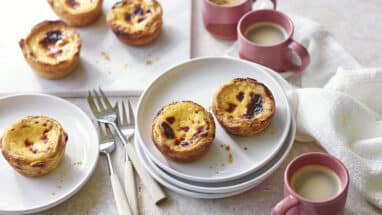 Morning Refreshments (9:30am - 9:50am)
Start your day with tea, coffee, and pastries.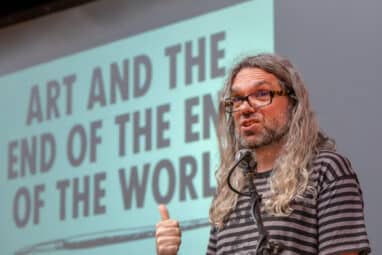 Spotlight on Flanders' and the UK (9:30am - 11:30am)
Closed event discussing creative alliances with Flanders organizations.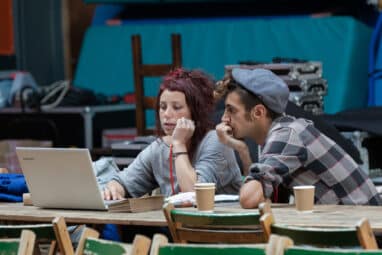 Lunch & Dinner (1:00pm - 2:30pm & 6:30pm - 9:30pm)
Network with fellow delegates and savor delightful meals at North Hall.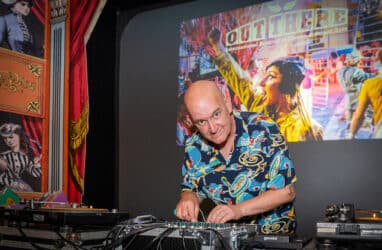 Festival Lounge North/South Hall (10:00pm - 2:00am)
Unwind with music and entertainment at South Hall.
Sunday 17th September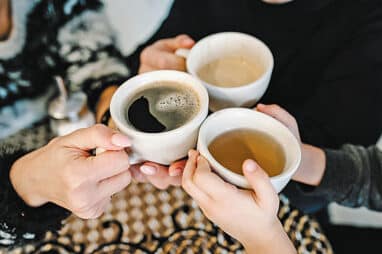 Morning Refreshments (9:30am - 10:00am)
Begin your day with tea and coffee at South Hall.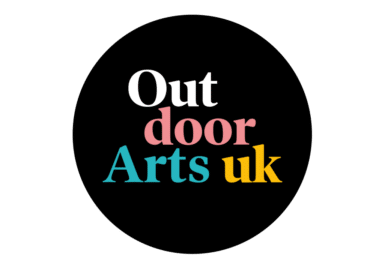 OAUK Discussion (10:00am - 12:00pm)
A vital discussion on "The importance of international outdoor arts and circus exchange and how we can best continue to collaborate across borders." Chaired by Angus MacKechnie and facilitated by renowned speakers, this session will be held at South Hall.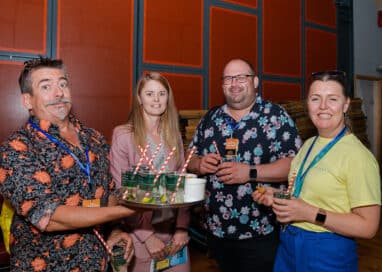 Lunch & Dinner (1:00pm - 2:30pm & 6:30pm - 9:30pm):
Enjoy meals at North Hall as you network with other professionals and festival attendees.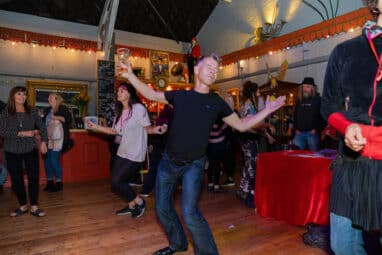 Festival Lounge North/South Hall (10:00pm - 2:00am)
Relax, socialize, and enjoy the music at South Hall.
"Spotlight on Flanders is a project of Circuscentrum, funded by VLAIO (Brexit Adjustment Reserve) with the aim to invest in long-term cooperation between Flanders and the UK in the circus field. The projects puts Flemish circus creations in the spotlight and brings together Flemish and UK circus professionals to facilitate exchange."